The sales fever during the so-called Black Friday and Cyber ​​Monday only increases year after year.
This American custom of launching irresistible offers on the dates following Thanksgiving Day and which serve as a starting signal for Christmas shopping has already been established around the world. All stores, department stores and online shopping portals offer important discounts that usually start even a week before Black Friday itself and end the following Monday or Cyber Monday.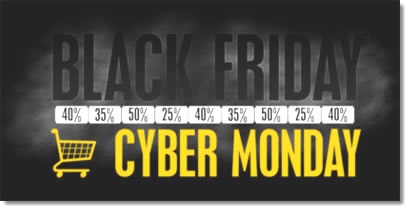 Those who seek to enrich themselves through the Internet by deception and fraud know that these days online sales increase remarkably and therefore they are now increasing their efforts to develop more methods to con as many unsuspecting people as possible on the Internet.