In the middle of the sale season, online purchases skyrocket. However, few users take the precaution of protecting their banking data on the Internet.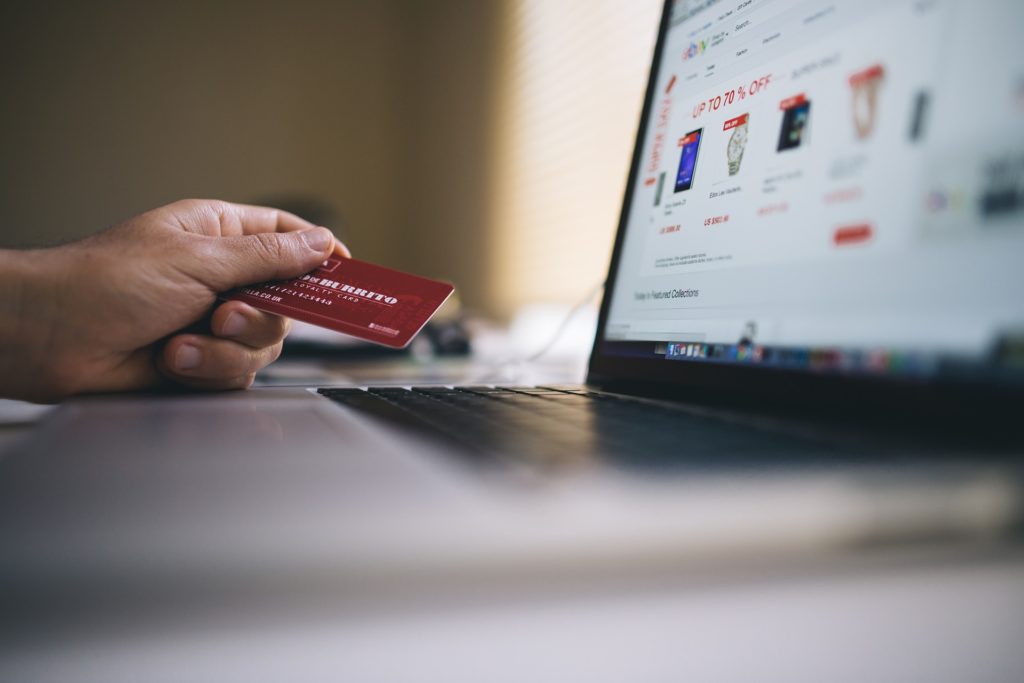 Online shopping is revolutionizing the way of consuming. In fact, even some clothing stores are innovating in their physical stores to adapt to this change. For example, Zara has already tested the concept of a physical store solely for online order collection in London, and has also robotized and computerized some of its stores to facilitate this task.
This paradigm shift should also mean a change in the habits of online customers. Because if we used to physically protect our money and our cards, in the Internet age it is the bank details that have to be protected by various security measures.
Bank data protection guidelines
To make secure online purchases it is necessary to follow a series of guidelines. The main key, without any doubt, is the verification that the web portal we are visiting is legitimate.
However, there are also other security measures that protect bank details even when we are not shopping, such as the activation of the double authentication factor in our applications or reference store websites.
Safe browsing and malicious links
Throughout the year, although especially during the sales season, various publications with discounts and exorbitant offers begin to appear on social networks. These types of ads usually contain malicious links that lead to fake shopping pages. On these types of sites they will try to steal our bank details while also losing money when making a fraudulent purchase.
To verify that the website on which we are buying is legitimate and there is no risk of fraud, the first thing we need to check is the address.

We must be vigilant and see if the address is the official one. In this example, we can see how instead of zara.com, the domain is zaraese.com. This is a fraud that occrred in 2014 with the well-known Inditex firm.
owever, sometimes changes in the address are minimal and we may not realize it. It can also happen that it is a foreign or unknown store and we cannot distinguish whether the domain is legitimate. In that case, we will look for other clues.
We will see that the address starts with https and has a closed padlock next to it. If you see "Not safe" or a danger sign instead, it is not advisable to continue browsing that website.
In case of unknown websites, it is a good practice to visit the return policies and contact information to decide if it will be a good idea to make a purchase in said online store. Searching for opinions online will also give us many clues.
Avoid virtual theft of your card
In stores where we shop very often, such as Amazon, or in places where we pay for subscriptions, such as Netflix or Spotify, it is very common to keep payment details stored. This makes shopping or the periodic payment of a service more agile.
However, we would be jeopardizing bank data if we do not protect those accounts with the appropriate security measures. The main thing will be to set a good password. Different from all the others we use and robust. If you still do not know that a word or a date are not appropriate passwords, we give you some very simple guidelines to create very secure passwords that are also easy to remember.
On the other hand, we all know that passwords are not invulnerable. Hacking into a service can lead to the theft of credentials. But do not be alarmed, today we can also be protected from such attacks. For this we will activate the double authentication factor in all the services that allow it.
This way, if someone steals our password, when trying to enter the service, they will be asked for a single-use code to confirm that they are the owner of the account. This code will only reach us, either by SMS, by email or through an application. With this, our bank details would remain safe from cybercriminals.