Although ThisCrush is, according to its creators, a social network aimed at messages that seek to flatter and enamor the recipient, the truth is that the possibility of sending comments anonymously causes the messages of offensive type, insults, threats, etc. to rocket there.
The ThisCrush social network is not even two years old and is already a reference among 12 year old teenagers or even minors.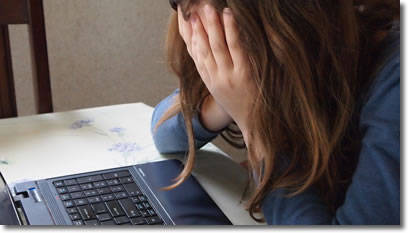 A meaning of the term "Crush" refers to those Platonic loves that are not reciprocated. The social network ThisCrush is based on this, on being able to send to another person messages to initiate a loving relation of anonymous form or, if it is wanted, showing the real name.